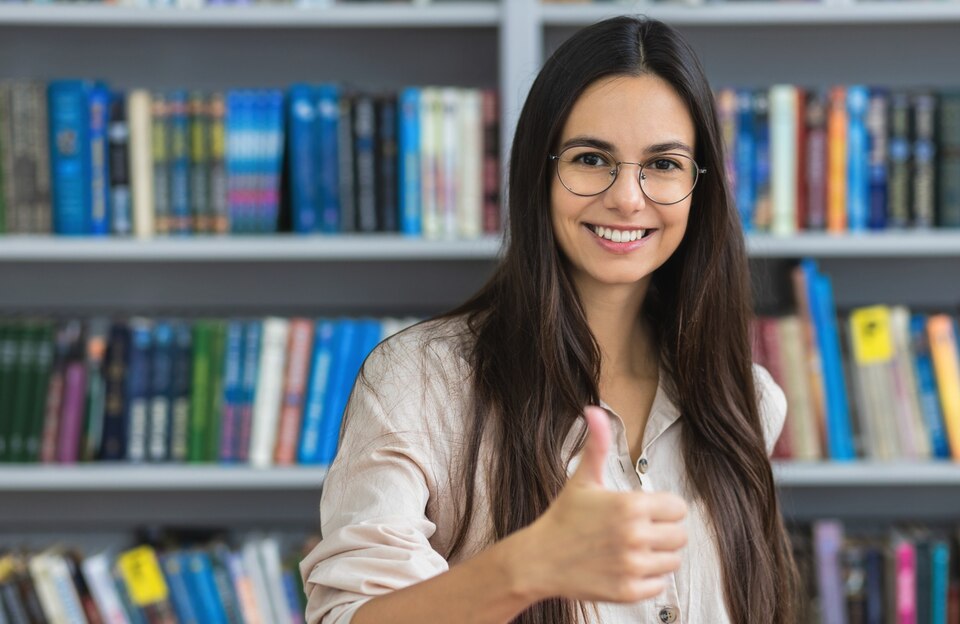 Are you ready to embark on an incredible educational journey in the beautiful land of Canada?
We are here to assist you every step of the way as you apply for your Student Visa!
A World-Class Education Awaits
Canada eagerly welcomes aspiring students from all corners of the globe, offering an unparalleled education and a warm, multicultural atmosphere. To start your exciting adventure, gather important documents such as acceptance letters, proof of financial stability, and a valid passport. Then, complete the user-friendly online application, ensuring accuracy and thoroughness. Remember to showcase your genuine enthusiasm for learning, as Canada values diversity and innovation.
Stay positive and patient throughout the process, knowing that your dreams are well within your grasp. Get ready to unlock a world of endless opportunities in Canada, where knowledge thrives and inspiration awaits you!
Understand The Process
"Embarking on the journey to study in Canada requires a crucial understanding of the Student Visa Application Process.
Navigating its intricacies, requirements, and constant changes is vital for realizing your educational dreams.
Don't underestimate its significance—it holds the key to your Canadian academic adventure.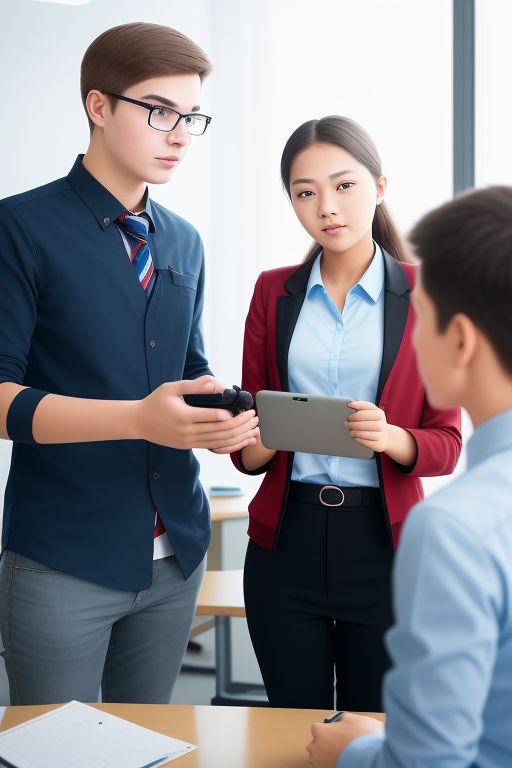 Your Roadmap to Study Visa: Applying for Canada
Choosing the Right Study Program and Institution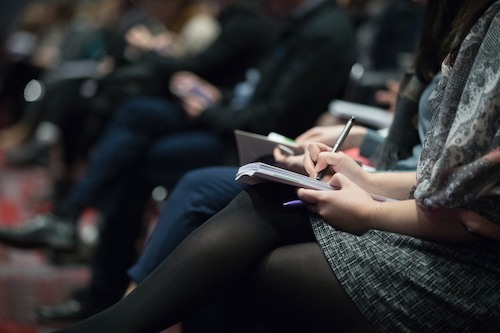 Your Future in your hands!
We provide useful information to international student who wish to study in Canada.
According to Citizen and Immigration department of Canada, close to 100,000 students come to study in Canada every year. However, the information required by prospective students is hard to find and often leads to confusion and disappointment. Student Visa Canada provides valuable information that can provide valuable guidance to prospective international students in Canada.
Studentvisacanada.in allows international students to search for universities, degree schools, colleges and English as a Second Language (ESL) programs. Search by name of the college or by province to read the profiles approved by the colleges that provide information on programs, facilities, international admission requirements, limit closures, costs, location, grants for international students and more.
At the higher education level, read about 3 and 4 year degree degrees, 2 years of technical careers, diplomas, certificates and university transfers.
At the level of secondary education, you can search in Canadian schools and school districts, including middle school schools, public and private schools, Christian or Catholic schools, girls' or boys' schools and external or boarding schools.
You can read about English as a Second Language (ESL) programs in Canada, including accreditation from English as a Second Language (ESL) Institutes, available programs and skill requirements.
Studentvisacanada has specific information about the Canadian education system, in addition to details about the featured schools, school news, links, sources and more.
Study in Canada start here!